Mens jeg er i gang i sene nattetimer så vil jeg benytte anledningen til å reklamere for
Verdens bokdag
som er i dag, onsdag 23. april 2003!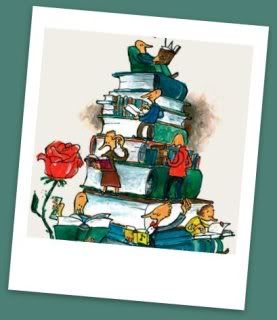 Besøk biblioteket eller bokhandleren, de fleste steder blir dagen markert med ett eller flere arrangement. Lag deg en kopp te eller noe annet godt å drikke, sett deg i godstolen og les ei bok, eller hør på ei lydbok. Kanskje du har noen uleste skatter i din egen bokhylle?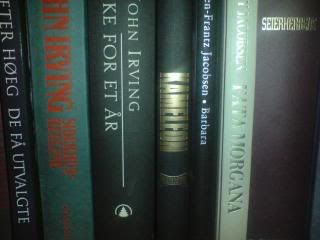 The world book day 2008 is today! Enjoy the world of reading at your public library or local book store.